Unternehmen / Company
Das Unternehmen teamtravel international ist eine Agentur mit Hauptsitz in der rheinischen Metropole Köln und einer weiteren Repräsentanz in Tokyo.
Als professionelle, flexible und kreative Incentive- und Eventagentur legen wir den Schwerpunkt auf die Konzeption, Planung und Betreuung von Veranstaltungen. Dabei kann es sich um Firmen-Incentives, Meetings, Konferenzen oder Events handeln. Zudem arrangieren wir Vollcharter und Gruppenflüge und kümmern uns um Kunden, die das ganz besondere Event suchen. Seien es bereits ausverkaufte Konzerte, Bundesliga-, Champions League- oder WM-Spiele.
Dank unserer erfolgreichen Firmenentwicklung und unserer stetig wachsenden, hervorragenden Kontakte im In- und Ausland zählen heute namhafte Unternehmen zu unseren Kunden und schenken uns Ihr Vertrauen bei der Planung Ihrer Veranstaltungen.
Weiterhin liegt eine spezialisierte Ausrichtung auf der Erbringung von Leistungen in der Destination Japan im MICE-Bereich. Neben der Organisation von Events, Incentives, Meetings und Konferenzen, planen und organisieren wir ebenfalls Rundreisen Reiseerlebnisse für Gruppen. Mehr Informationen zu unseren Aktivitäten in und rund um Japan finden Sie hier.
Der zweite Geschäftsbereich des Unternehmens teamtravel widmet sich voll und ganz den Bereichen Sport und Gruppenreisen. Wir unterstützen Sie bei der Planung und Umsetzung Ihrer Trainingslager und bieten Ihnen maßgeschneiderte Gruppenreisen an. In unserem Bereich "Sport Live" finden Sie daneben Reisen zu den sportlichen Highlights weltweit. Um mehr über unsere Angebote zu erfahren klicken sie bitte hier.
Wenn Sie mehr über die teamtravel Gruppe erfahren oder uns persönlich kennenlernen möchten, rufen Sie an – wir beraten Sie gerne.
Wir freuen uns auf Sie!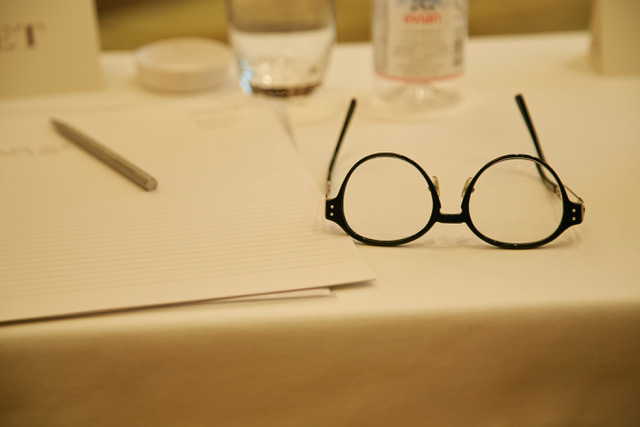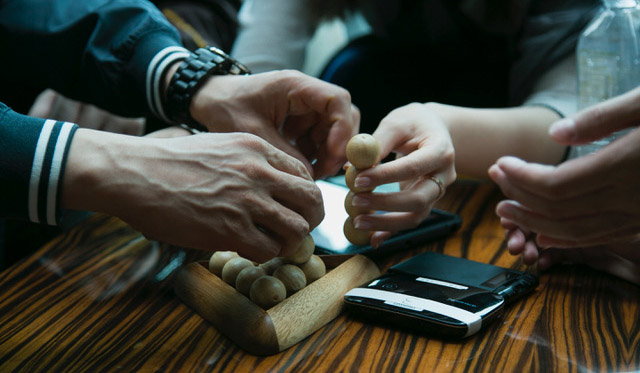 teamtravel international GmbH is headquartered in Cologne, Germany with a representative in Tokyo.

As a professional event agency teamtravel international focuses on the conception, organization and handling of meetings, conferences, incentives and events. We also arrange full charter and group flights and make sure that our customers find the special event they are looking for. Whether it's a sold-out concert, show, Champions League or World Cup match.
Our successful, long-term corporate development and our constantly-growing network of outstanding global partners have enabled us to win the trust of some of the world's leading companies. When planning their events, we place conception and consultation for high-value corporate events including incentives, contest, prizes, kick-off meetings and product presentations at the center of everything we do.
Furthermore we are specialized in DMC Services in Japan for the MICE industry. Besides the organisation of events, incentives, meetings and conferences, we are also planning and organising roundtrips for groups. Together with teamtravel DMC Services Japan we will be able to offer customized solutions based on your needs and requests.
For more information about the teamtravel group or to set up a personal meeting, just give us a call and let us know what we can do to help you.
We look forward hearing from you!
AWARD
JNTO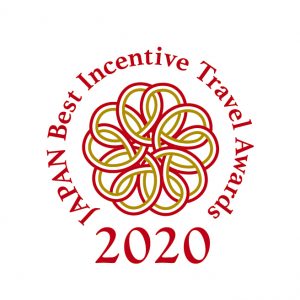 GRAND PRIZE WINNER JAPAN Best Incentive Travel Award 2020
AWARD
i.s.t.a.a.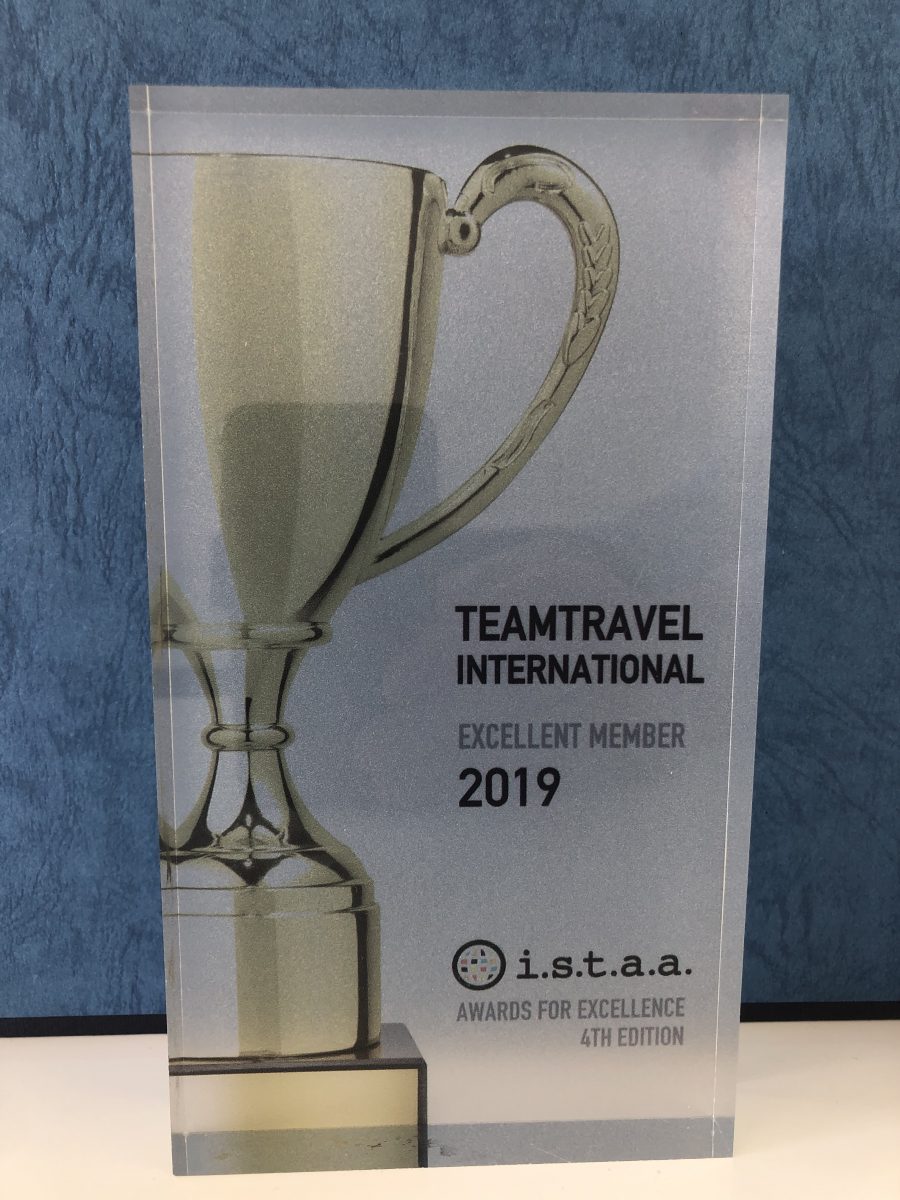 i.s.t.a.a. award for Excellence 2019
AWARD
JNTO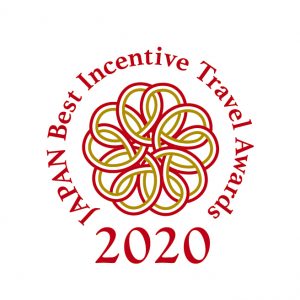 GRAND PRIZE WINNER JAPAN Best Incentive Travel Award 2020
AWARD
i.s.t.a.a.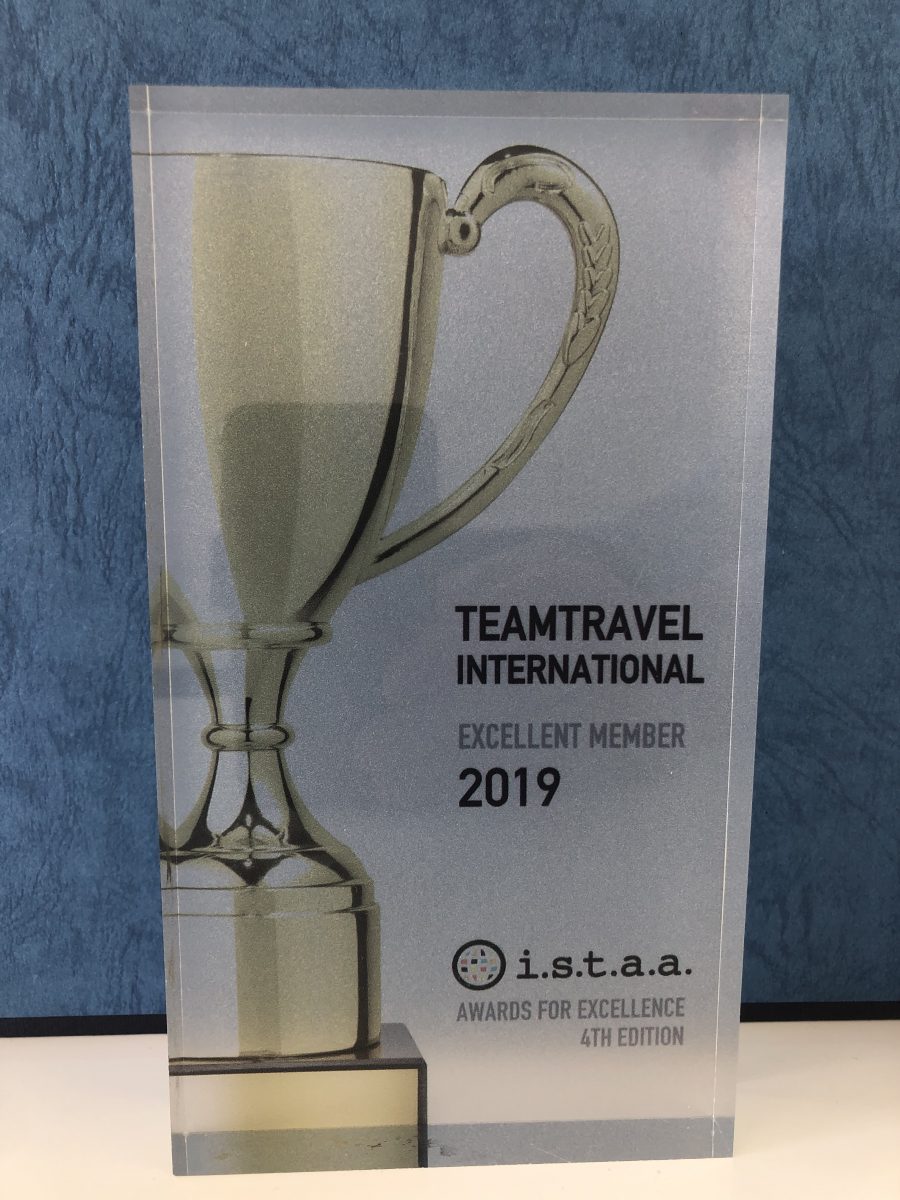 i.s.t.a.a. award for Excellence 2019
Member
ISTAA
International Sports Travel Agencies Association
Member
MPI
MPI – Meeting Professionals International
PARTNER
VVV Venlo
Offizieller Sponsor des niederländischen Fussballvereins der VVV Venlo / Official Partner of Footballclub VVV Venlo, First Division NL
Partner
KEC – Kölner Haie Eishockey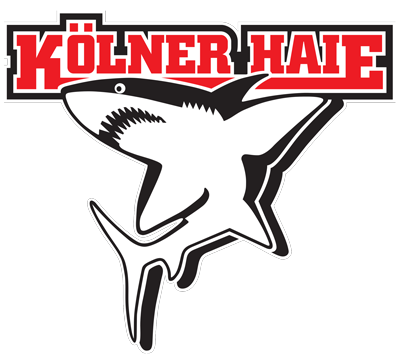 Reisepartner für die Kölner Haie Eishockey / Travel Partner "Kölner Haie" Icehockey
Award
i.s.t.a.a.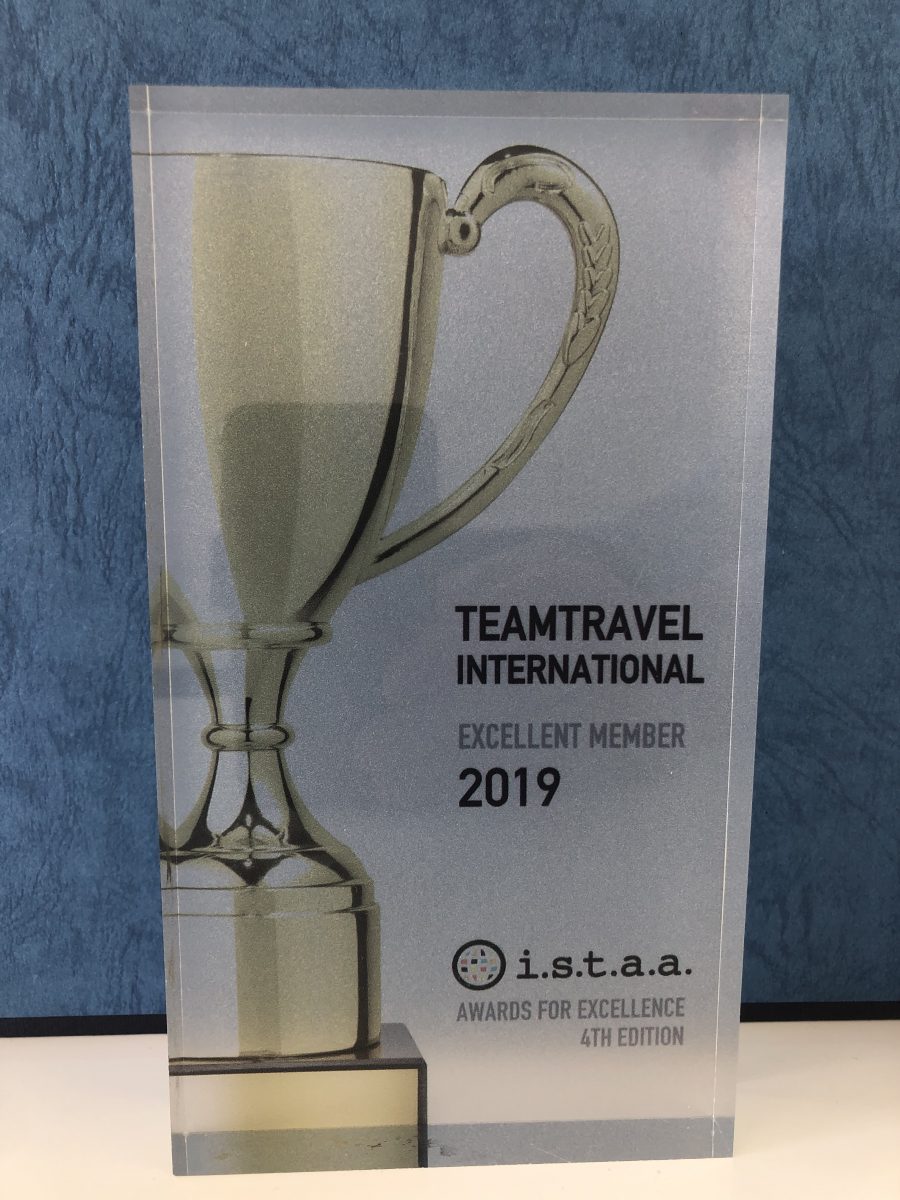 i.s.t.a.a. Award for Excellence 2019
Award
JNTO