Gruppenflüge
Wir sind Ihr Ansprechpartner für Ihre Gruppenflüge & Flugcharter. Als IATA-Agentur und aufgrund langjähriger Kontakte zu Fluggesellschaften und Leistungsträgern und einem entsprechendem Buchungsvolumen schaffen wir beste Voraussetzungen für Ihre Flüge weltweit.
Flugcharter
Sollten Sie lieber exklusiv und individuell unterwegs sein organisieren wir das passende Fluggerät. Dabei ist es egal ob es sich um eine Produktpräsentation oder eine Händlertagung handelt. Ebenfalls vermitteln wir bei teamtravel Executive Jets oder Grossraummaschinen. Nutzen Sie diese Exklusivität für Ihre Betriebsausflüge oder laden Sie Ihre Kunden ein. Darüber hinaus kümmert teamtravl sich auch um Bordkarten und das Catering. Ebenfalls organisieren wir die Logistik bis zu den passenden Slots. Daher erhalten Sie den komplette Charter aus einer Hand.
Übrigens bieten wir diese Angebote auch speziell abgestimmt auf Sportmannschaften und Teams an!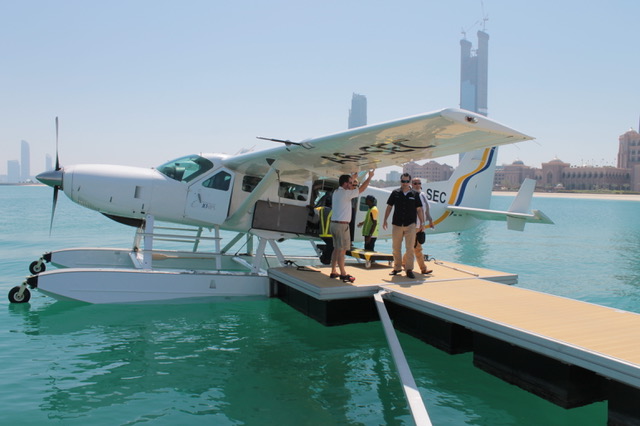 Group flights
We negotiate the best possible prices for your group flights. As an IATA-agency and by leveraging the strong relationships we have built with the world's leading airlines as well as our impressive booking volume, we can optimize the conditions for your trip.
Flight charter
On the other hand, if you wish to fly individually or with your group on your own then teamtravel will also arrange a suitable plane exclusively for you. Whether you are planning a product presentation, a sales conference or an exclusive company trip – we will make sure the right plane is waiting for you and your products. Need an executive jet or a private charter? Just ask and we will take care of it. We take care of everything: from boarding passes to catering and logistics all the way to the right time slots.
Moreover we can offer these services especially for sports teams!